How about a bit of warm sunshine with that salad? The bits of rind in the orange marmalade are a surprising addition to a bed of greens. The heat from the red pepper balances the tang of the vinegar.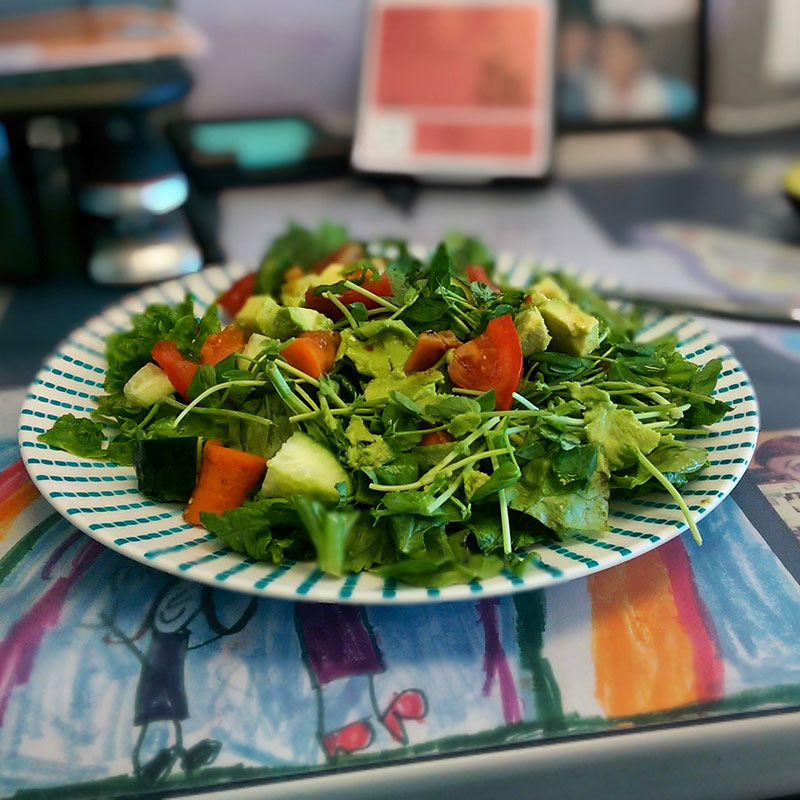 Orange Marmalade Vinaigrette
Ingredients
1 tablespoon Orange Marmalade by Copper Pan Jams
1 tablespoon olive oil
4 tablespoons apple cider vinegar
1 pinch red pepper flakes
Directions
Combine ingredients in a small jar or bottle. Close the lid and shake vigorously until combined. Enjoy!
Yield: 3 ounces